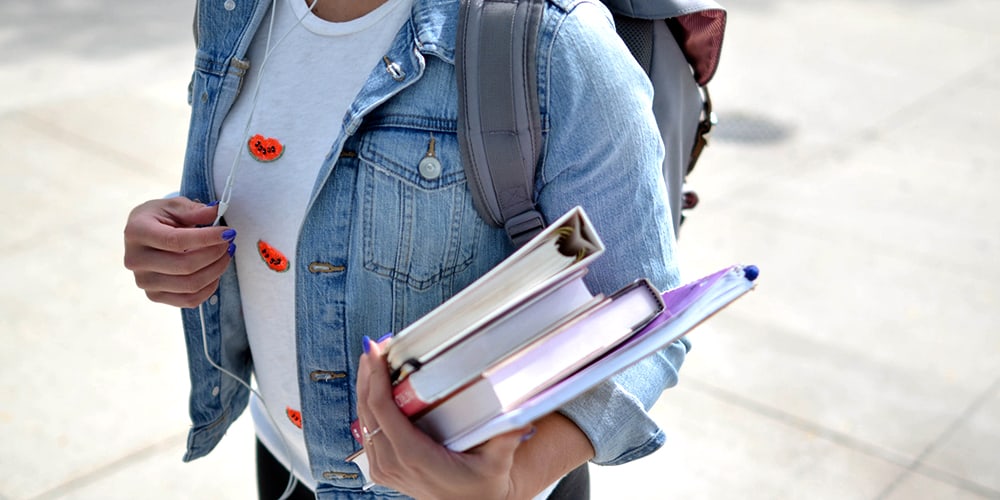 A Student Visa allows the holder to live in Australia to study full-time, in a recognised education institution.
Obtaining an Australian Student Visa can provide you with many benefits. Besides the valuable knowledge from Australian Education Institutions and Improving your English Language Proficiency, you have the right to work legally in Australia.
Applying for Student Visa may also act as a prospective approach to get temporary or permanent residency in Australia.
As Australia is one of the top countries globally for students wishing to study abroad, there are a high volume of student visa applications.
What this visa will allow you to do:
As a temporary residence visa, this allows the holder to:
Work in Australia, with some restrictions depending on the type of study (generally no more than 40 hours per fortnight)
Study in Australia
Allow accompanying family members to work in Australia, with some restrictions depending on the type of study
How do I quality for a Student Visa Subclass 500?
To be able to apply for a Student Visa you need to be enrolled in a CRICOS registered course, or in a primary school or high school program.
Approved applicants must maintain enrolment in an approved course while living in Australia, however they can swap to a higher level course.
English Language Ability
Applicants must be able to demonstrate evidence of English language proficiency, based on select testing result scores. There are some exceptions for this, such as holding passports for select countries or if a student is enrolled in a standalone English Language Intensive Course for Overseas Students (ELICOS).
How do I apply for a Student Visa Subclass 500?
Student Visas can be applied for either onshore or offshore of Australia.
In order to apply onshore applicants must be holding a current temporary substantive visa, but not one of the following:
Domestic Worker (Temporary) Diplomatic and Consular visa (subclass 426)
Temporary Work (International Relations) visa (subclass 403) in the Domestic Worker (Diplomatic or consular) stream
Diplomatic (Temporary) visa (subclass 995) – primary visa holder only. This means a family member of a Diplomatic (Temporary) visa (subclass 995) can apply for a Student visa in Australia.
Transit visa (subclass 771)
Visitor visa (subclass 600) in the sponsored family stream or in the approved destination status stream.
A substantive temporary visa is any visa other than a bridging visa, criminal justice or enforcement visa, which allows the visa holder to remain temporarily in Australia.
Applicants will need to be enrolled in an eligible course, and obtain and provide confirmation of enrolment (CoE) letter from the school before the visa will be granted.
Applicants must also obtain Overseas Student Health Cover (OSHC) as part of ongoing visa requirements. There are exceptions for a few select countries, if covered by the correct level of insurance.
Visa Charges
The government charges for visa applications can be found here.
Which visa is right for you?
Contact us at the Point Migration Agency team office or submit a query online
Looking for expert visa advice?